Elite Scholars Program
Develop an exclusive academic experience for elite students 
Goes beyond "college ready" and acceptance into in-state schools like UNF, FSU, and UF 
Create an experience that prepares them for admittance into elite schools and programs like MIT, Columbia, Duke, or Princeton
Rigorous core academic classes

Substantial research writing in each of their core classes designed on the pre-AP course model

Preparing students to plug into the AP Capstone Diploma program once they get into high school

High school classes in 8th grade, including Biology and Algebra I
Highly-effective, veteran teachers
Providing these students additional field trips, additional learning opportunities, academic competitions
Classroom
Rigorous coursework 
Two hours of homework per night, whether that comes in the form of reading or writing
Substantial research writing in each of their core classes
Hands-on, problem-solving and critical thinking, skill-based curriculum
GPA and academic writing hurdles that they have to maintain throughout the program
Develop leadership and interpersonal skills
Support Systems
Ongoing counseling sessions throughout the year with Mrs. Ferrari, the program director in order to look at their academic portfolios
Regular communication between teachers, program director, counselors, students, and parents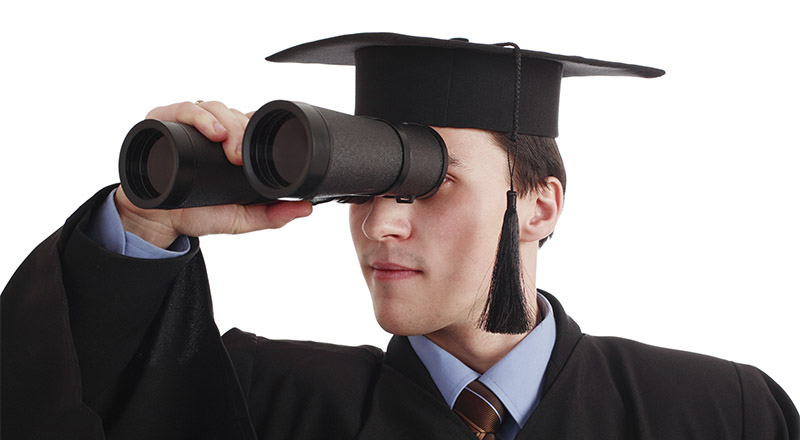 " This program is very beneficial to the students. It is an intense and challenging program yet the students would gain a lot of experience and knowledge throughout this program."
"You have initiated the best way to find gifted kids, and help them to achieve their goals."
"ESP is a program that would benefit your child, and give them opportunities to advance their education and reach for their dreams."

" The time spent with attention to our children and helping with their education has been exceptional "
RCSA MIDDLE-HIGH SCHOOL
7565 Beach Blvd, Jacksonville, FL 32216
Ph: (904) 855-8010