COLLEGE MENTORSHIP PROGRAM (CMP)
We strongly believe that students are capable of achieving well beyond the status quo in education. Our primary goal is to develop a close and individualized education that empowers and enables our students to reach top colleges. Therefore, we have developed a free mentoring structure that we use in our school called our College Mentorship Program (CMP). CMP helps our students explore their skills and develop into
responsible students and life learners.
The program:
The CMP program is a year-long program. It is designed to prepare selected students for the best colleges at every level. The program covers:
Academics
Team Studies
Character Education
Personal Development
Activities
Each student in this program is assigned a mentor (each mentor has 2-4 students) Students and mentors study and participate in programs together such as:
Camps (Math, Reading, and Leadership)
Lock-ins
Weekend studies and activities
Weekly progress monitoring meetings
Personal development programs
Guest speakers and Seminars
Volunteer community service programs
College visits
Family picnics, dinners, and home-visits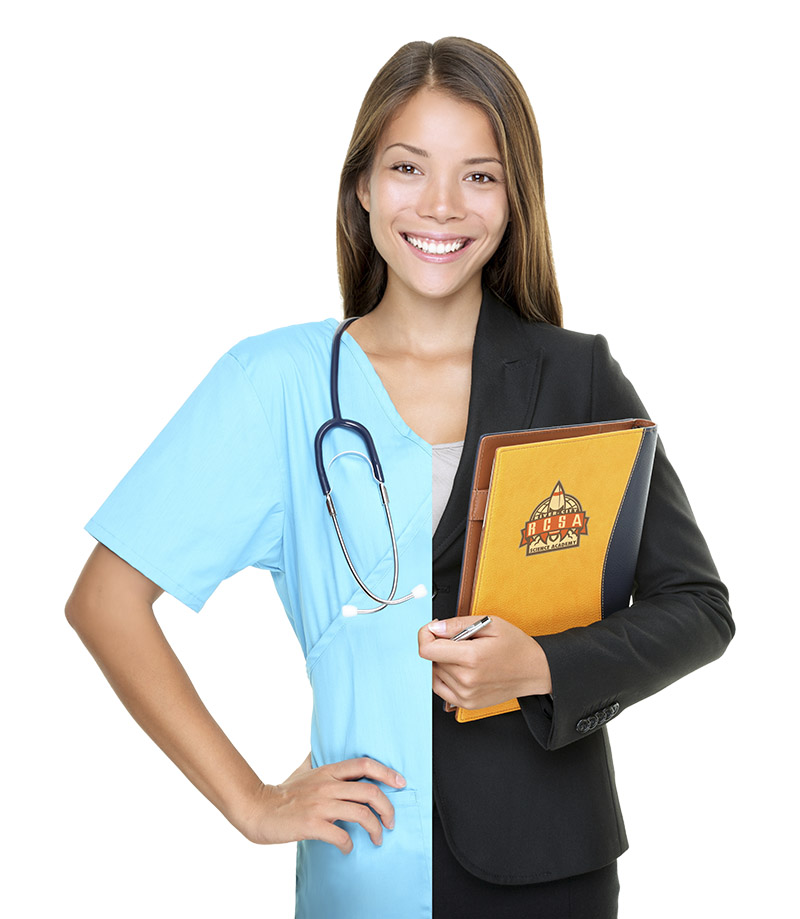 RCSA MIDDLE-HIGH SCHOOL
7565 Beach Blvd, Jacksonville, FL 32216
Ph: (904) 855-8010