Science Olympiad
Students compete in 23 unique events ranging across physics, chemistry, earth space science, biology and engineering. They engage in hands-on, interactive, inquiry-based activities that are lab-based, research-based, or prebuilt.
Read more.
Math Olympiad
Students compete in math problem solving teams to develop mathematical flexibility, to strengthen mathematical intuition, and to foster mathematical creativity and ingenuity.
Read more.
Robotics
Robotics teams and competitions engage students in coding and engineering in a way that brings the benefits of athletic competitions into the STEM field.
Read more.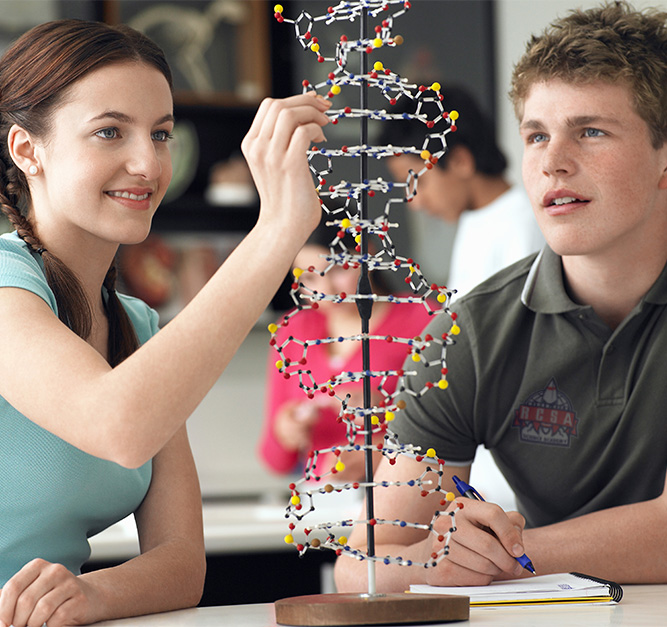 RCSA MIDDLE-HIGH SCHOOL
7565 Beach Blvd, Jacksonville, FL 32216
Ph: (904) 855-8010